Today,I wanna tell you the Craton DNA 100C Mod.Think Vape's latest edition of the popular Craton Mod series.The advantage of the stainless steel housing is the reduced heat conduction , so that the mod hardly heats up even with several puffs in a row. In addition, its dual-tube design makes it comfortable to hold.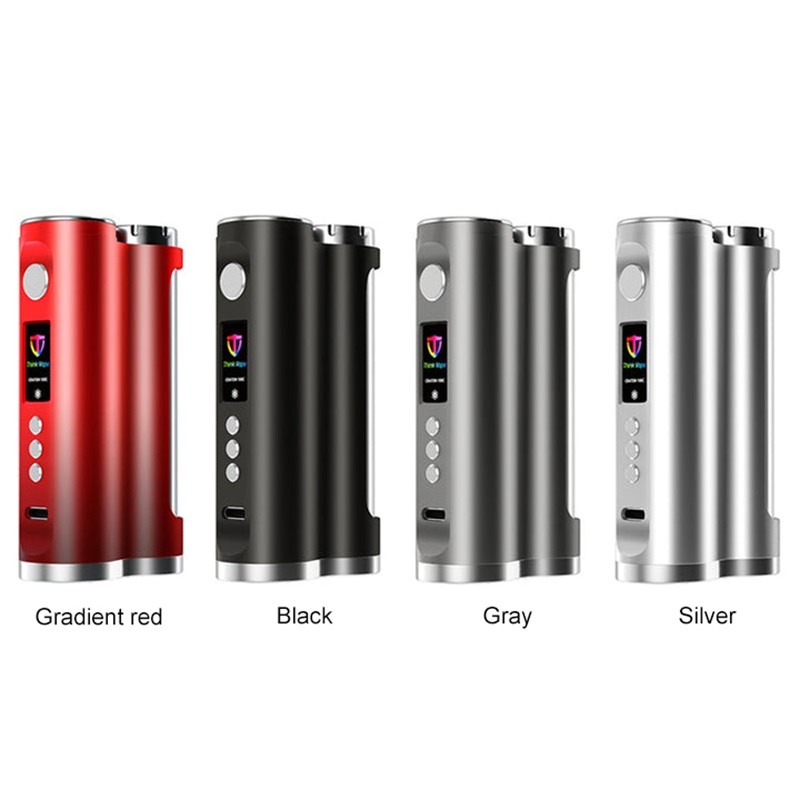 Evolv 's current DNA 100C chipset enables you to have individual steaming pleasure with the Craton DNA 100C Box Mod near me. In addition to all the usual modes (VW, VV, TC), this chip also has the popular replay function , which is definitely the highlight of the mod. With the replay function, you can record the last puff and continuously reproduce it exactly, giving you a constant taste experience.
So that you have enough power , the Craton DNA 100C is operated with 18650,21700 or 20700 battery cells.Evolvs DNA 100C chipset also enables Super Fast Charging with 3 A to recharge your battery cell shortly.
Think Vape also considered sufficient space for large atomizers , here you can place tanks with a diameter of up to 27 mm without hesitation . With the Craton DNA 100C from Think Vape you get a noble, hand-flattering stainless steel mod that is unparalleled in terms of functionality.Please go to vapesourcing.com to buy.
Quick link:https://vapesourcing.com/think-vape-craton-dna-100c-mod.html