The R and M Tornado 10000 Plus Disposable is a sleek and powerful vaping device designed for enthusiasts looking for a convenient and high-capacity option. With 10000 puffs and a large 20ml e-liquid capacity, this device is ideal for extended vaping sessions without the need for constant refills.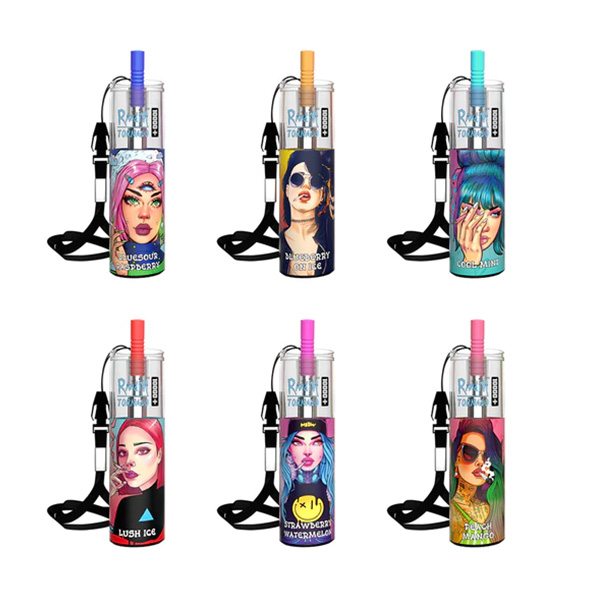 The vape device features a rechargeable 850mAh battery and Type-C charging for fast and easy charging on the go. The nicotine strength is 5% (50mg) with a nicotine type of nic salt, providing a smooth and satisfying vaping experience.
The Tornado 10000 Plus by Randm vape also boasts a mesh coil heating element and a draw-activated firing mechanism for a consistent and effortless vaping experience. Overall, the R and M Tornado 10000 Plus Disposable is a great option for vapers who want a powerful and convenient device that can last for an extended period of time.
You may also like: