FreeMax Marvos 80W Kit,it is the fourth vape device released after the Marvos series.Marvos 80W should be possible to say that it is designed for MTL enthusiasts and can provide you with Freely MTL Vaping Experience.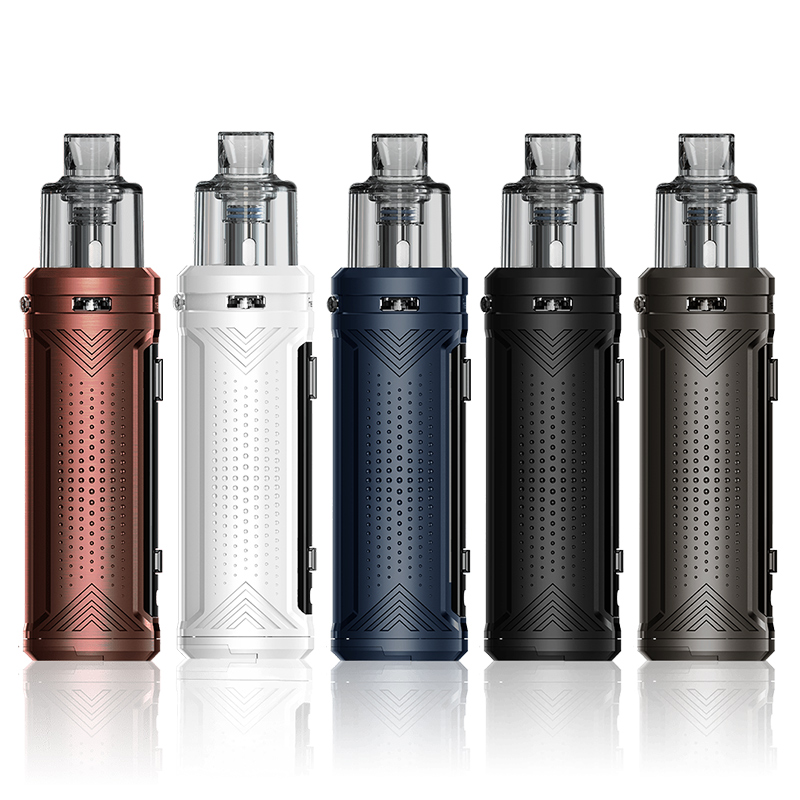 FreeMax Marvos 80W Kit SPECIFICATION
Size:26.934.0130.55mm
Pod Capacity:4.5ml
Coil Resistance:0.15ohm/0.25ohm/0.35ohm/0.5ohm
Output Mode:Power, Smart, Bypass
Battery:External 18650
Output Voltage:0.7-4.2V
Output Wattage:5-80W
Material:Zinc Alloy+PCTG
Weight:126.8g
The volume of FreeMax Marvos 80W is 26.934.0130.55mm, which is moderate in size and weight.It is made of Zinc Alloy+PCTG,compact and solid.Marvos 80W Kit has three types of output modes:Power mode,smart mode,Bypass mode.All your needs are met as much as possible.It is compatible with the FreeMax Marvos RTA Pod,which can use0.15ohm/0.25ohm/0.35ohm/0.5ohm.The output voltage is between 0.7-4.2V.
Focus on a relatively zero leakage experience, using 810 drops to prevent spit back. In addition, Marvos has been upgraded and innovated to increase the spontaneous passage of air and steam. The juice comes in 4.5ml, and it all depends on whether you like to renew your battery. In particular, it supports rebuilding your POD in a way that was first tried in the Marvos series, compatible with replaceable mesh coils and DIY wires.
If you need more information about FreeMax Marvos 80W Kit,click vapesourcing.com to buy.