Now there are more and more types of disposable cigarettes on the market, with different sizes of puffs, different e-liquid content, and even the types of e-liquid. What I want to introduce to you today is a cbd series disposable vape, breeze bar cbd disposable. Provides a 400mAh battery for battery life. The battery is pre-charged and cannot be recharged.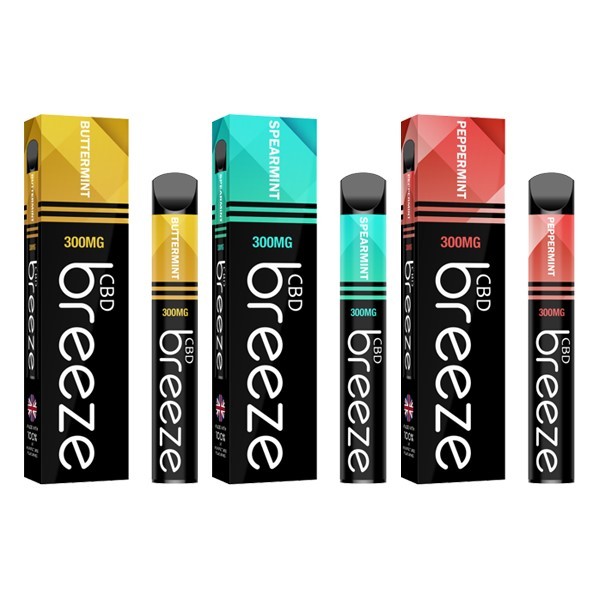 2ml of e-liquid contains 300mg of CBD. If you are a CBD lover or want to try CBD, then I think the breeze bar can basically meet your needs. The maximum number of mouthfuls can reach 600 puffs, meaning that every puff will get 0.5mg of CBD content. And it doesn't contain any nicotine.
In fact, I think most of the use of such disposable vapes is because CBD can relieve anxiety, relieve physical pain and inflammation. Maybe smoking can help you relieve your mood instead. The inhalation activation system makes use of zero burdens. Its taste is mostly menthol, which brings you a cool and refreshing feeling, and instantly wakes up the tired body.
Simple and easy to use, breeze bar cbd can be carried conveniently on any occasion. Of course, we also have more cheap online vapes worthy of your expectation and attention.
I'd like to suggest these as well:
crown m
smok solus g