Today,I want to introduce you the portable Glow 2-in-1 Vaporizer Kit black that designed by Releafy.The RELEAFY Glow Light stylus features 2-in-1 functions, adjustable air flow, and 3 thermal Settings, and has been well received by many users.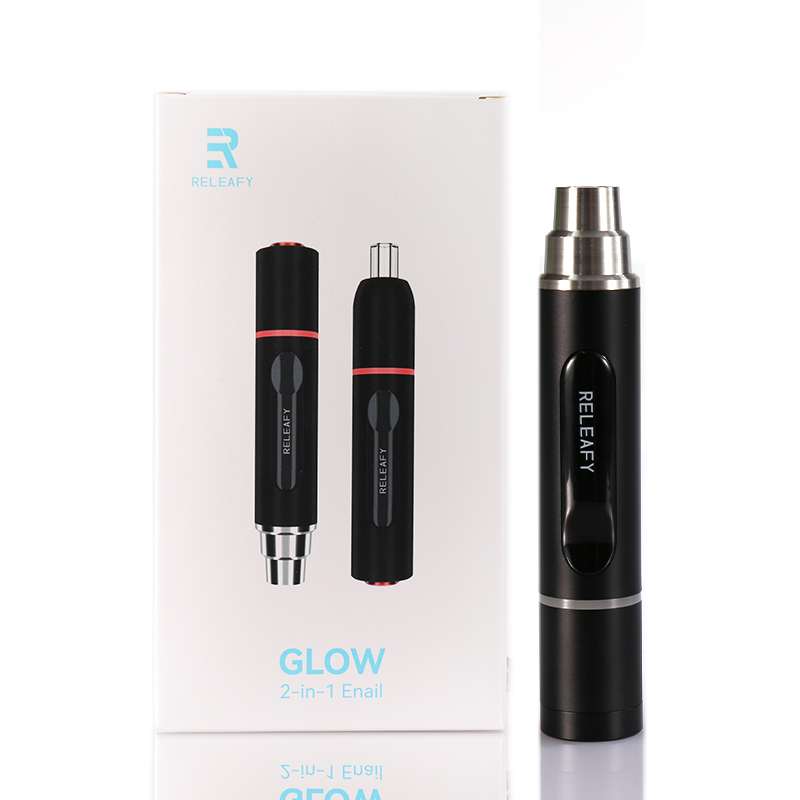 Releafy Glow Vaporizer Kit online sale is powered by an integrated 1000mah battery,only need 70min to be charged fully.Voltage Settings range from 3.4V to 4.2V, catering to taste chasers and cloud chasers.It has adjustable airflow,the isolated airflow path makes you have the top level vaping experience.
If you are worried about what to buy from vape store near me, try it, it will give you a surprise.
You may also like: