Kado Bar BR5000 is a premium-quality vape device with impressive features. With a puff count of 5000, it delivers a long-lasting vaping experience. The device has a massive e-liquid capacity of 14ml and a nicotine strength of 5% (50mg) with nic salt, making it an ideal choice for those who crave a strong nicotine hit.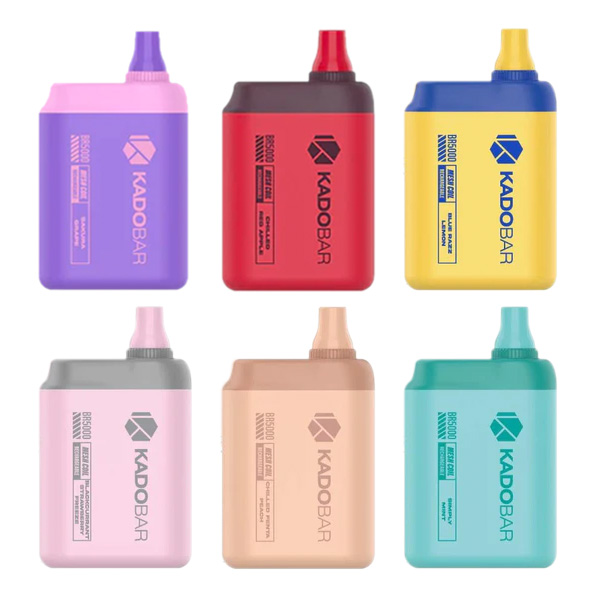 The mesh coil resistance ensures a smooth and flavorful vaping experience. This disposable vape is rechargeable and comes with a Type-C charging port, which makes charging quick and easy. The draw-activated firing mechanism is user-friendly, making it simple to operate.
Overall, the Kado Bar BR5000 is a great choice for anyone looking for a high-quality vape device with long-lasting battery life, a large e-liquid capacity, and a strong nicotine hit. It's a device that is designed to savor and enjoy.
You may also like: