Vaporesso has released the Xros 3 Pod Kit. This is a minimalistic lightweight device with two replaceable cartridges, variable activation and adjustable puff.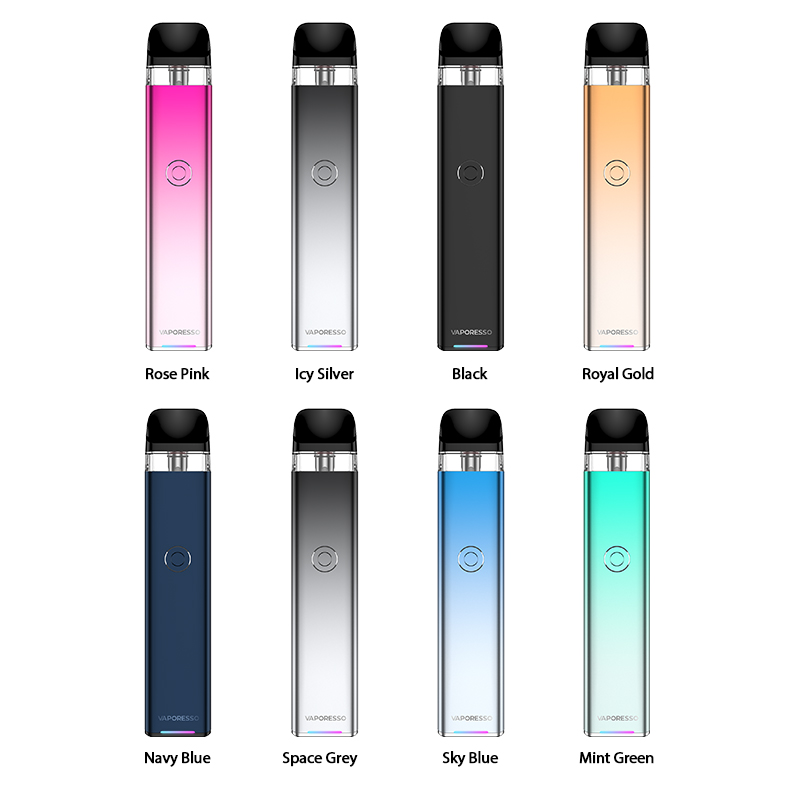 The compact Xros 3 Pod Kit is controlled by a proprietary AXON chip operating in Boost mode. Ignition is carried out by tightening or by pressing a button. The integrated battery has a good reserve of 1000 mAh. A full charge cycle via USB Type-C with a current of 1A will take no more than one hour.
The Vaporesso Xros 3 cartridge is sold immediately in two copies with different mesh evaporators from the new series of the same name. The pre-installed instance has a 0.6 ohm grid. An additional option works with a resistance of 1.0 ohms. Filling is done from above, through the hole under the drip tip. The tightening is adjusted by the slider on the back side.
Main characteristics:
Size – 115.1 by 23.6 by 13.7 mm
Built-in 1000mAh battery
Charging current 1A
Evaporator resistance – 0.6 / 1.0 Ohm
Tank volume – 2 ml
The package includes two cartridges, a USB cable, a warranty card and instructions.You can go to vapes online to purchase.
Quick Link:https://vapesourcing.com/vaporesso-xros-3-kit.html