Era Life, designed by PAX, should be a familiar brand of vape device. As a Vaporizer kit, the Pax Era Life vaporizer Indigo for sale is already very streamlined.With simplified features and unparalleled ease of use to satisfy a variety of cannabis oil users.How does it work?Let's take a look for it.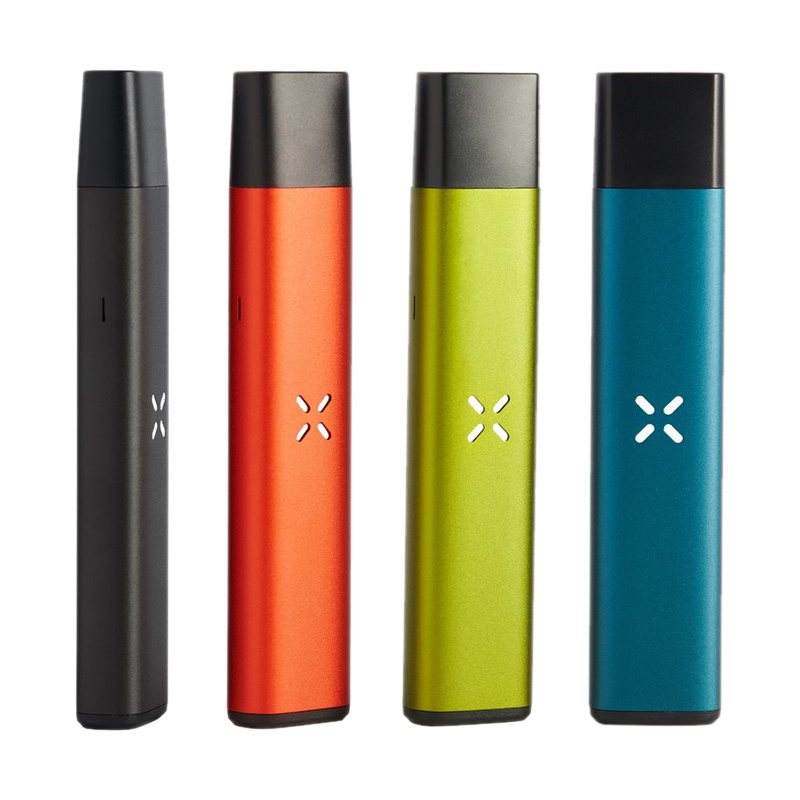 The Pax Era Life Battery provides a simple, fun way to vape on the go. It comes in an all-new compact design and features longer-lasting concentrate pod delivery that ensures flavorful draws from start to finish.
There are four new color options to choose from that are stylish and modern. You can expect 150 puffs per charge, and the LED battery indicator gives you a heads-up, so you're never without a charge.
If you wanna an on-the-go vaporizer for cannibis,welcome to vapesourcing.com to buy.
Quick Link:https://vapesourcing.com/pax-era-life-vaporizer.html